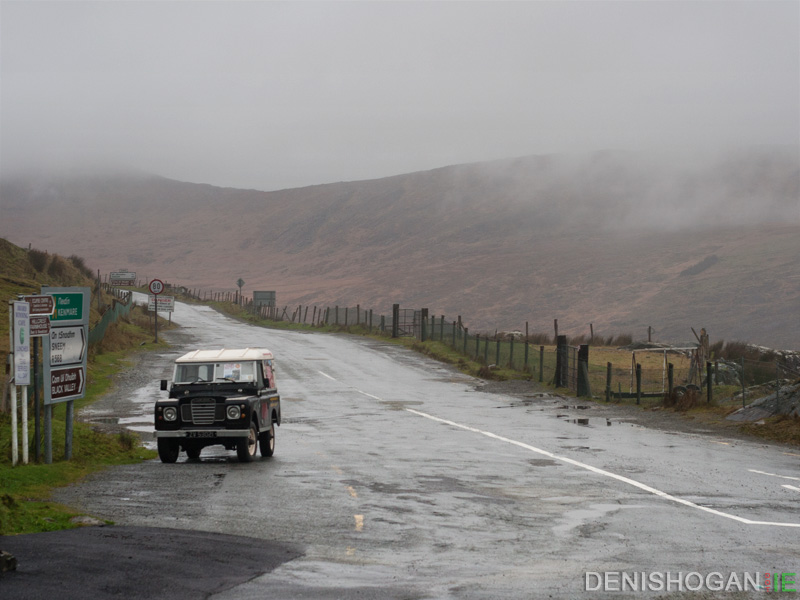 An old ZV reg Landrover parked up at Moll's Gap between Killarney and Kenmare. An unusual location to try and sell a vehicle, but kind of fitting given the machine
Read More…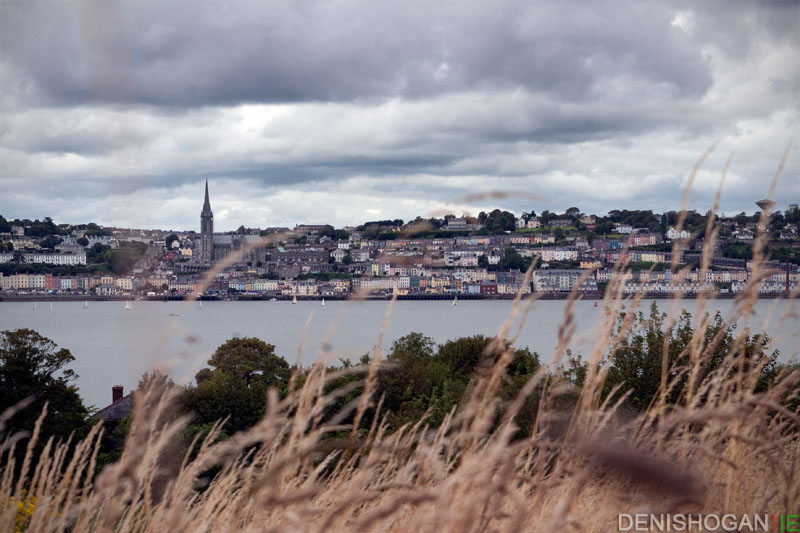 It's been a while since my last post – life has been hectic with work and cars. Sí and I took part in a photowalk around the Cork Fortifications last
Read More…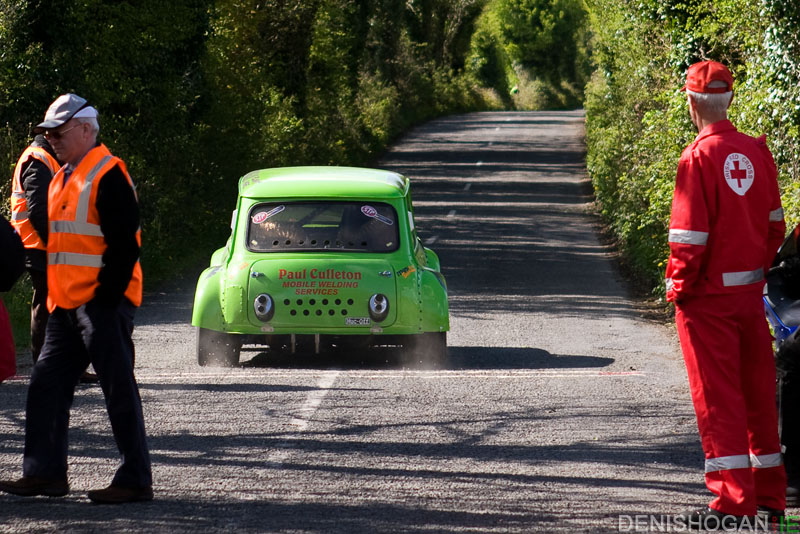 Round 4 of the Connaught Competition Engines Irish Hillclimb and Sprint Championship took place on the fearsome Ballyalban hill in Co. Clare last month. Ballyalban is the finest bit of
Read More…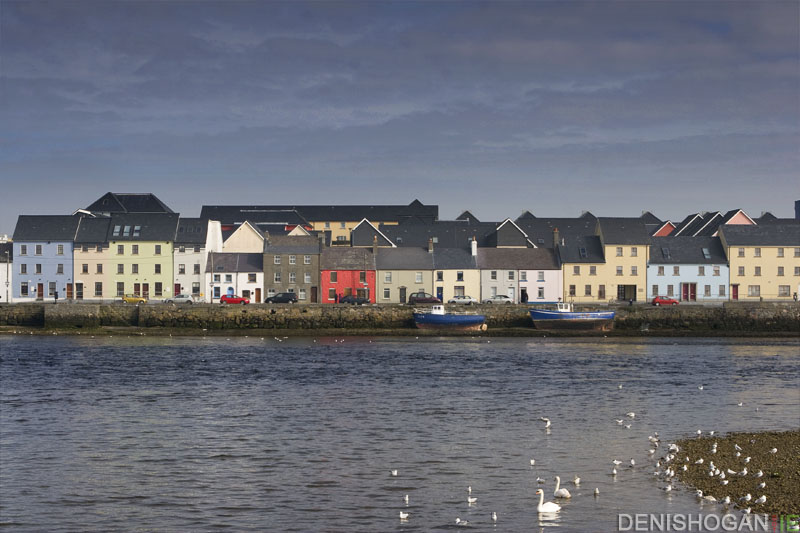 Shot from the Claddagh side of the River Corrib of colourful houses on "The long walk".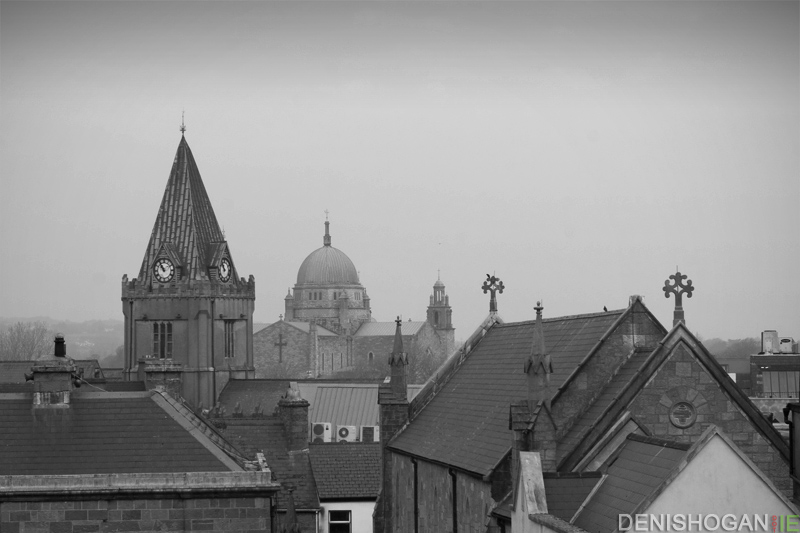 A Galway city skyline – the churches of St. Augustines, St. Nicholas and the Cathedral.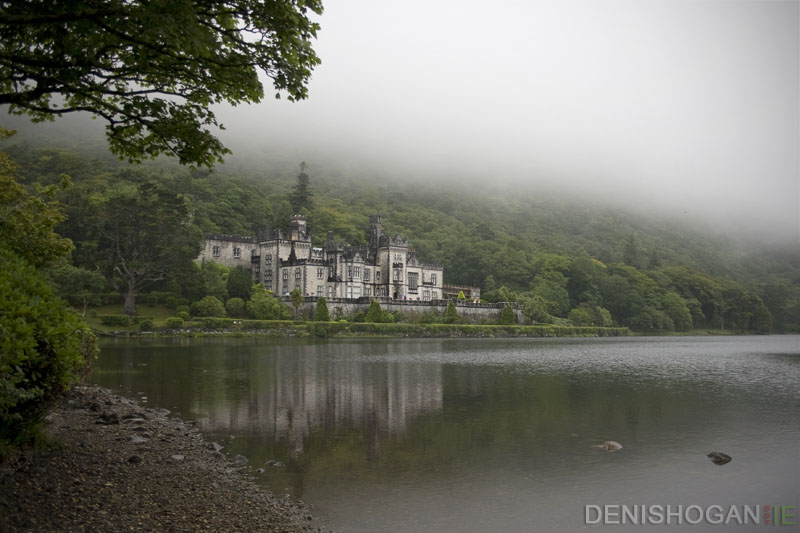 Taken on an overcast day at Kylemore Abbey. As far as I can remember, Kylemore Abbey was originally a private home built by Mitchell Henry back in the 1860s. Mitchell,
Read More…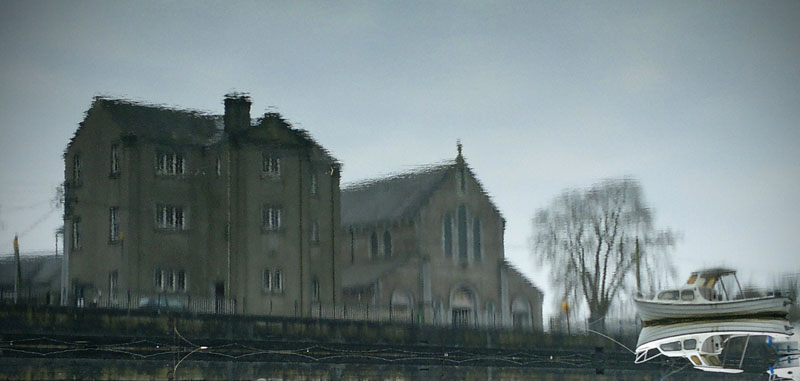 A PR company, Simply Zesty (via Stephen over at Galloping Green), got in touch last week about a campaign Nokia were running for their new flagship model – the N8.
Read More…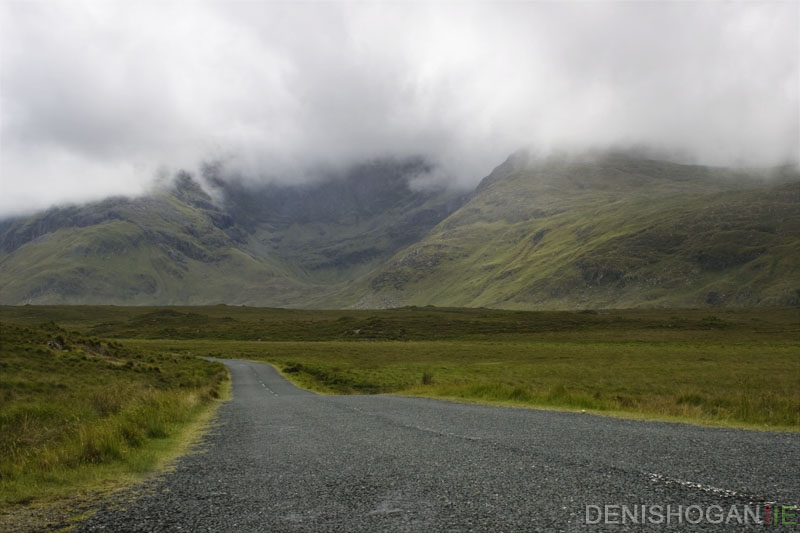 Taken on the road to Leenane from Louisburgh. I took a few different shots of this particular view. For me the road provides scale, but I'm not 100% sure about
Read More…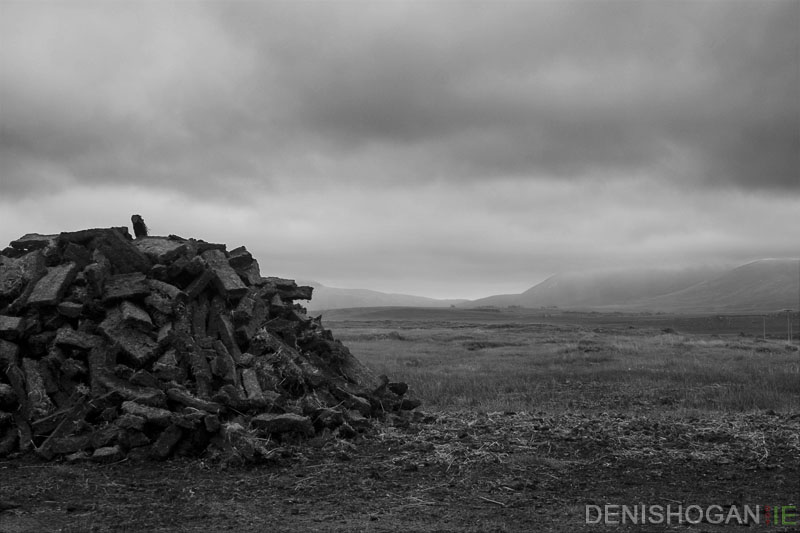 Taken a few miles outside Louisburgh, Co. Mayo if my memory serves me correctly. Beautiful part of the world – if a little bleak at times.