The remainder of the photos from Cars and Coffee in Limerick on Sunday March 4th 2012.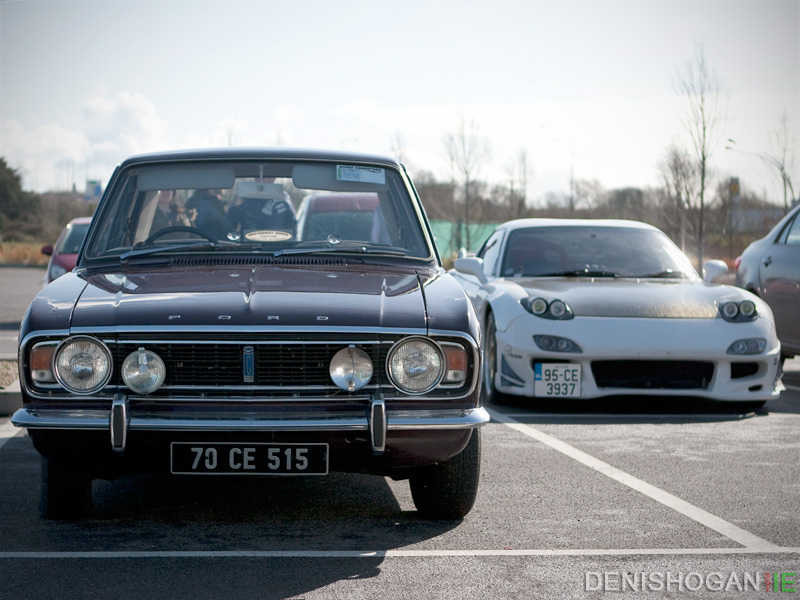 Possibly my favourite shot from the day – only in Ireland could you have a Cortina and an FD RX7 parked beside each other.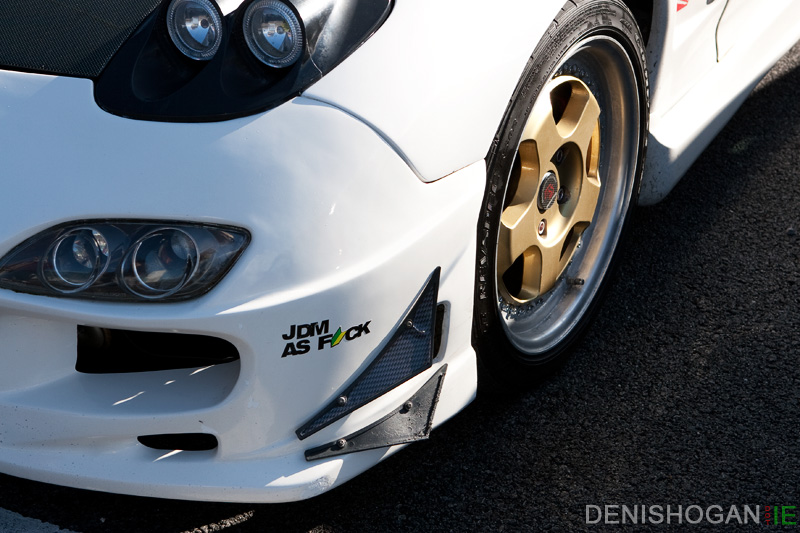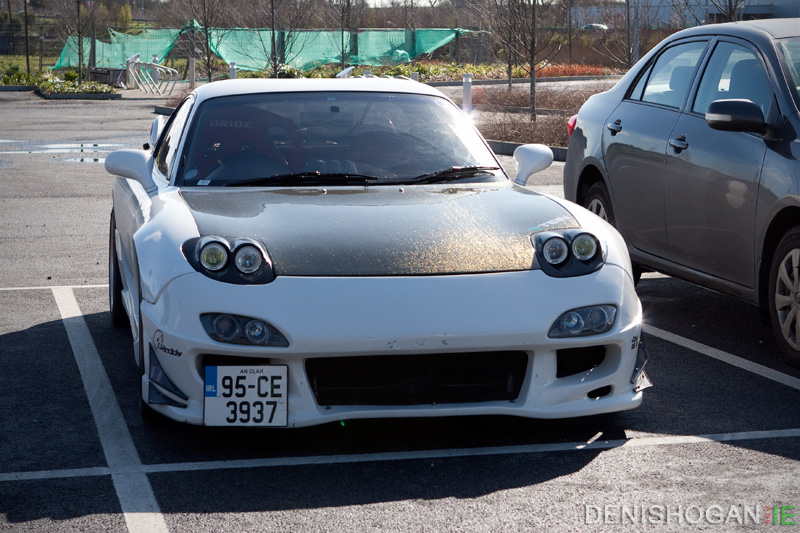 I'm not really into modding cars myself – but I have to say this FD looked great.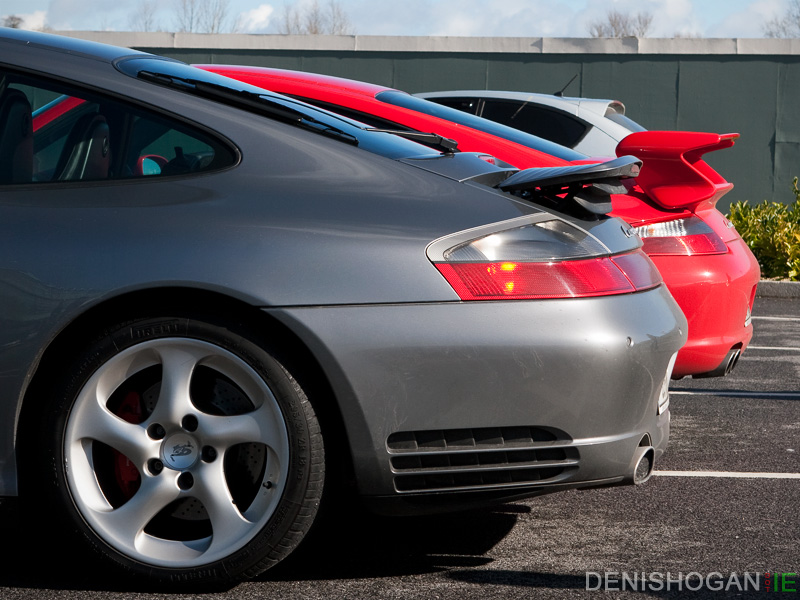 There were two nice 911s in attendence (and a Boxster too, I think).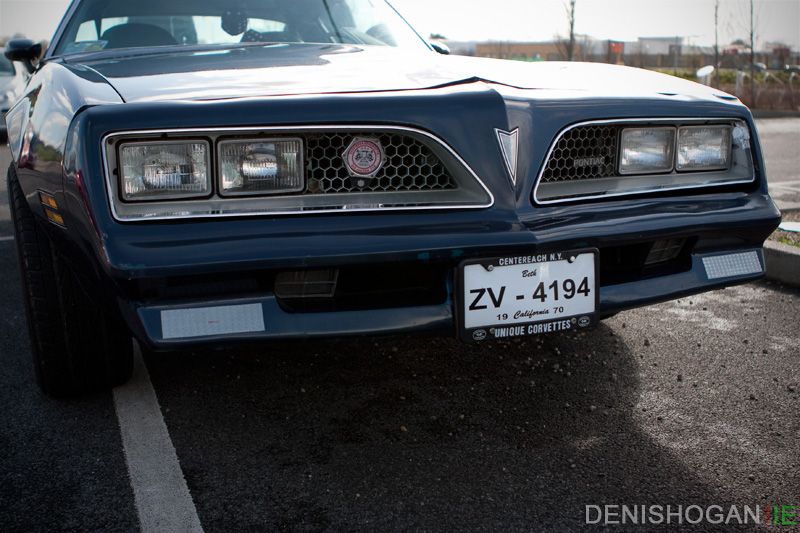 A big ole Pontiac.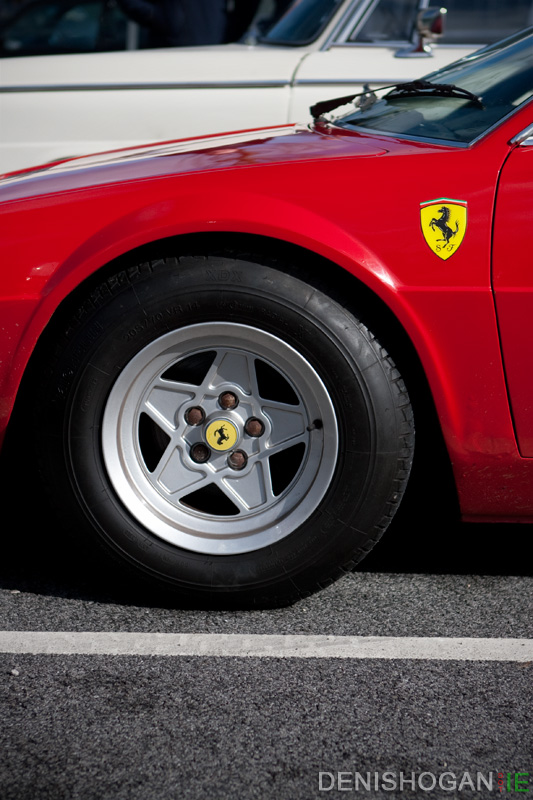 A Ferrari 308 in that unmistakable shade of Red.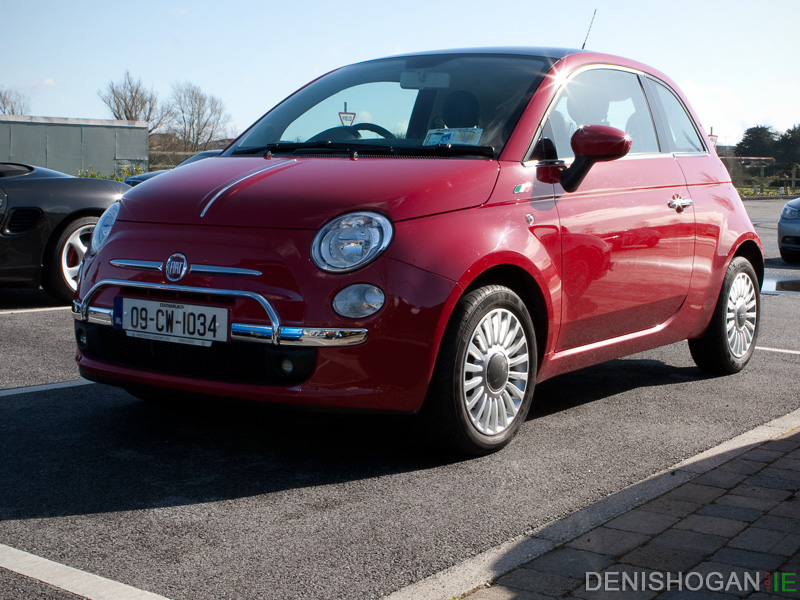 And from the same family – one of my fav's on the day – a spottless Fiat 500.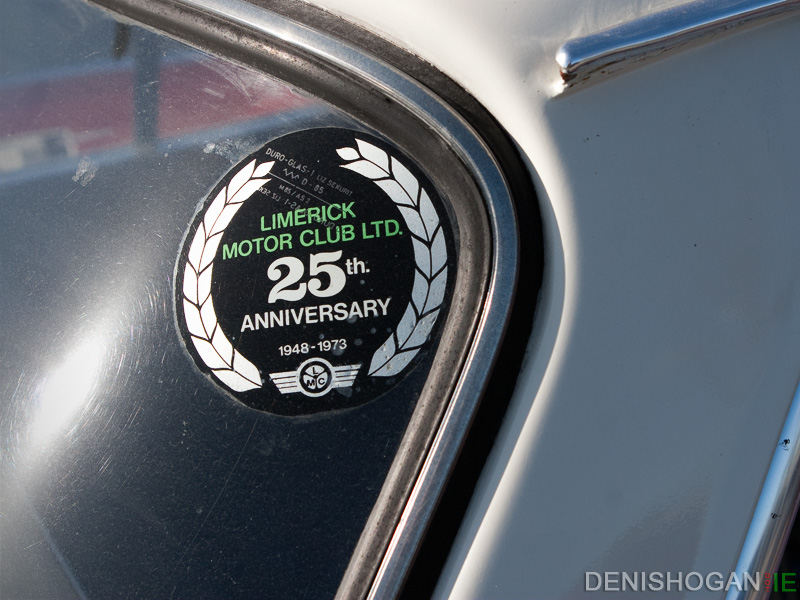 This BMW has clearly been around Limerick for a few years now!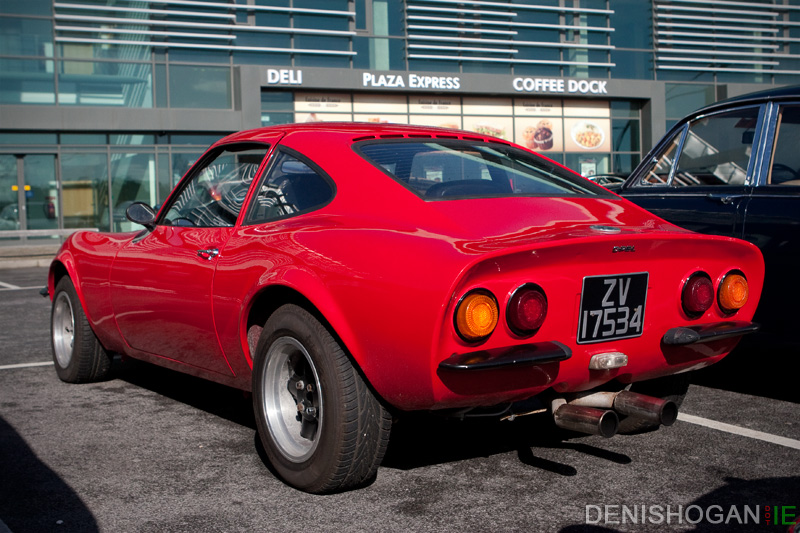 An Opel GT – lovely looking machine. Apparently it's running all modern internals, so it's nice and reliable now.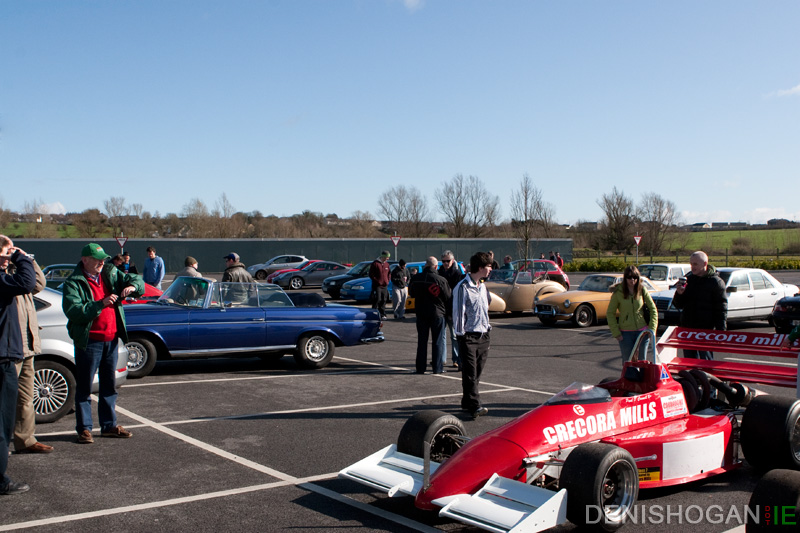 Some of the crowd, milling around, taking in the sights.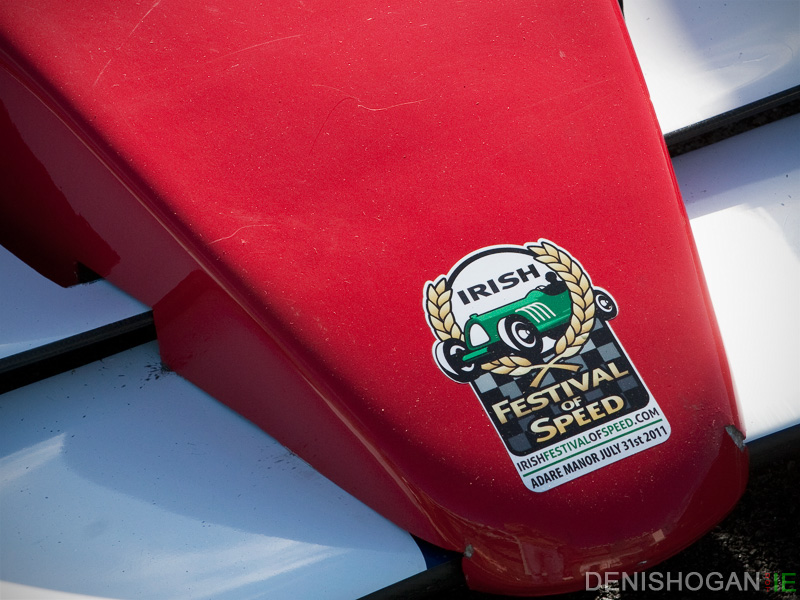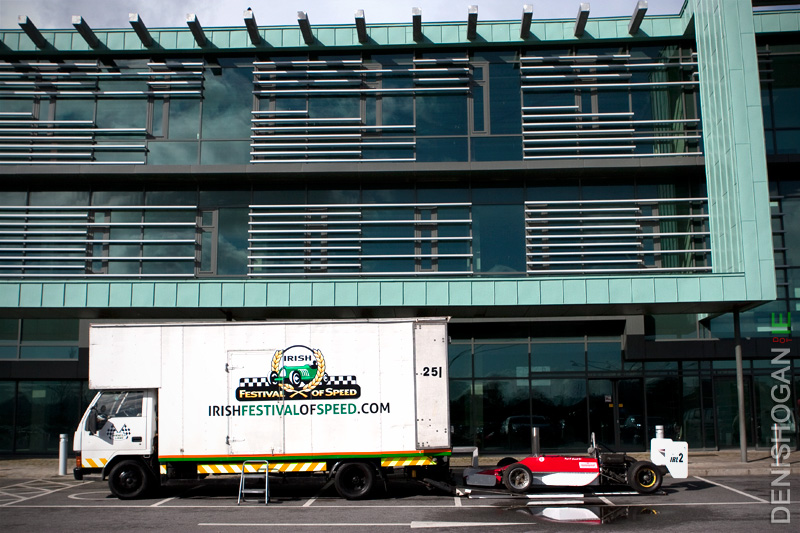 This may well be the fastest truck in all of Ireland!
That's it for the coverage of Cars and Coffee for March. I won't be able to make the next meet up as it clashes with the first rounds of the Hillclimb and Sprint championship. But I'll be back to cover more event's later in the year.