Cars and Coffee was on in Limerick this morning, so I decided to take a spin over and see what was happening. The concept is simple, you drive over to the Eastway Plaza just off the Ballysimon road, park up, get yourself a coffee and wander around looking at cars.
I enjoyed the morning, it was great to see such a diverse selection of machinery in one place. Some beautifully turned out machines – some honest daily drivers. Some old, some new and a bit of everything in between. A good social event that has a bit of something for everyone!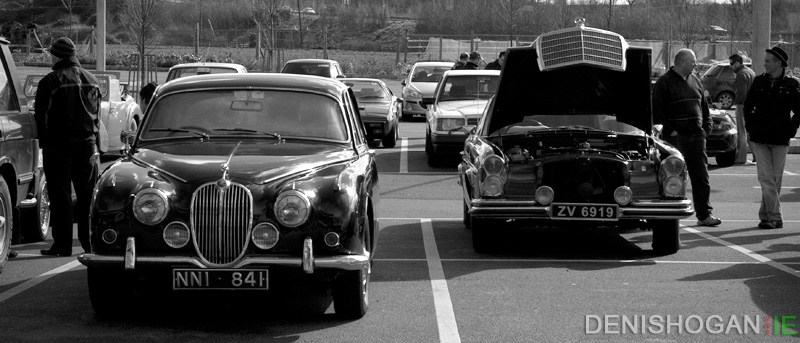 A Jag KX (I believe) and Jack Kingstons beautiful 280SE Merc.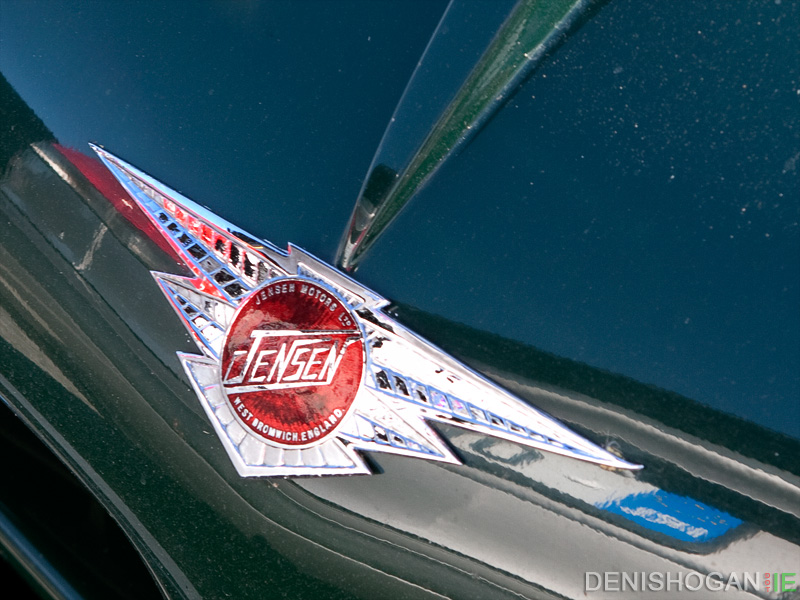 A Jensen C – you don't see to many of these around these days.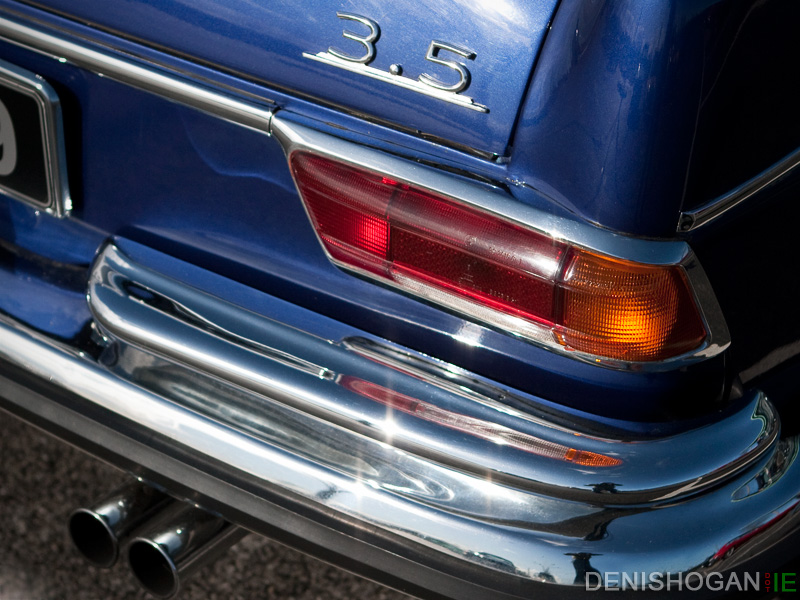 That stunning 280SE again.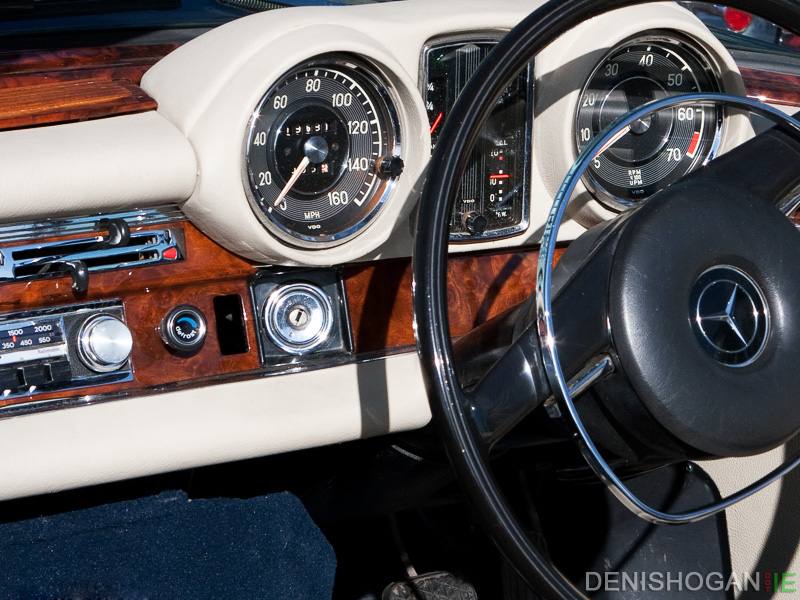 The interior is just as good as the exterior!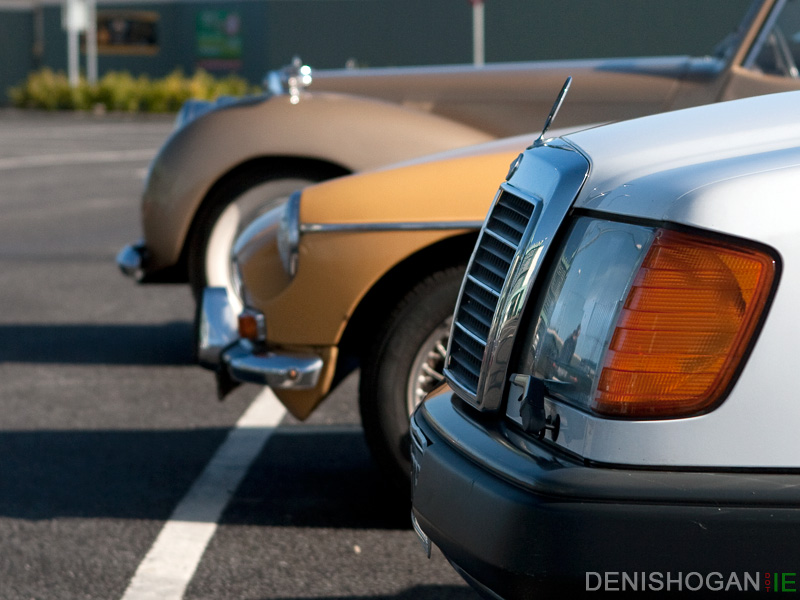 All sorts of cars were represented and Cars and Coffee, a relatively new Merc, an MG and a Triumph in the background.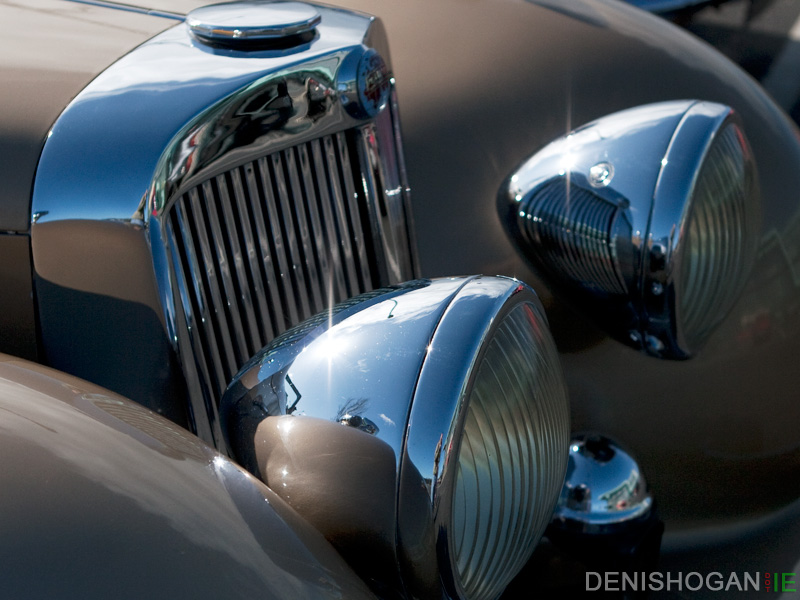 The bright work on the Triumph was in good condition.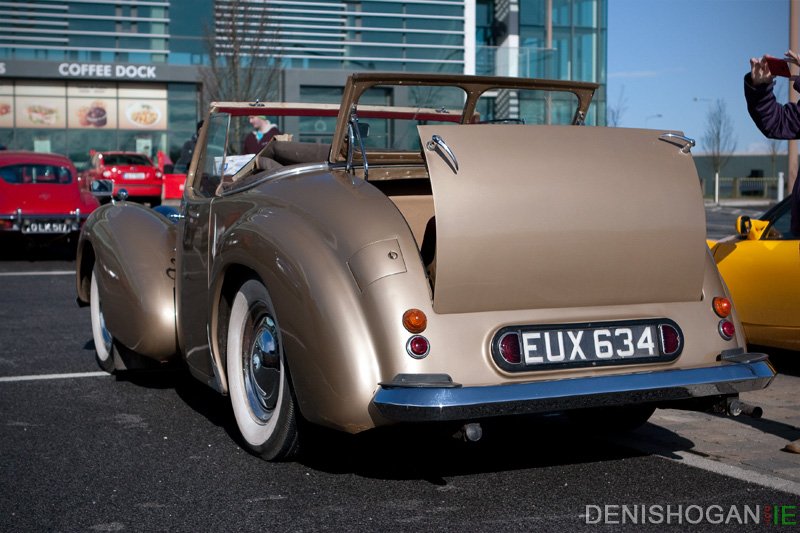 The Triumph even had "dickie-seats" in the boot. You've got to love the rear wind shield to keep the bugs out of your teeth!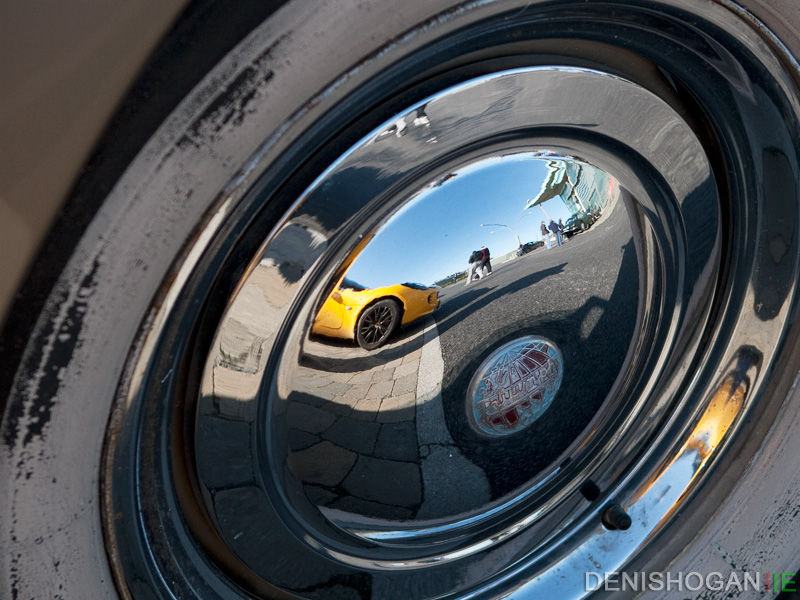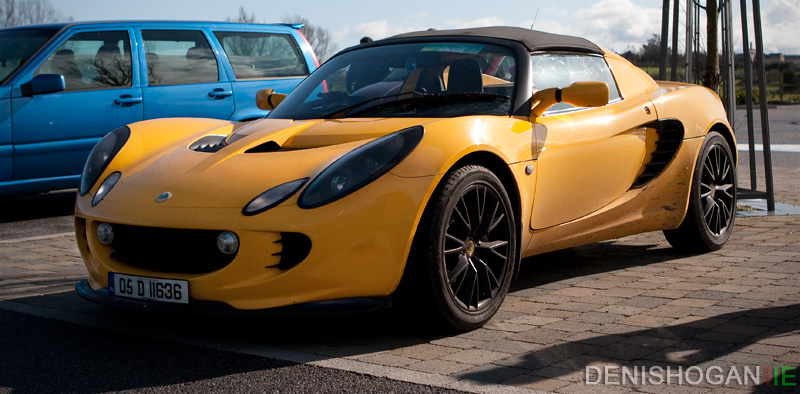 An Elise in great condition…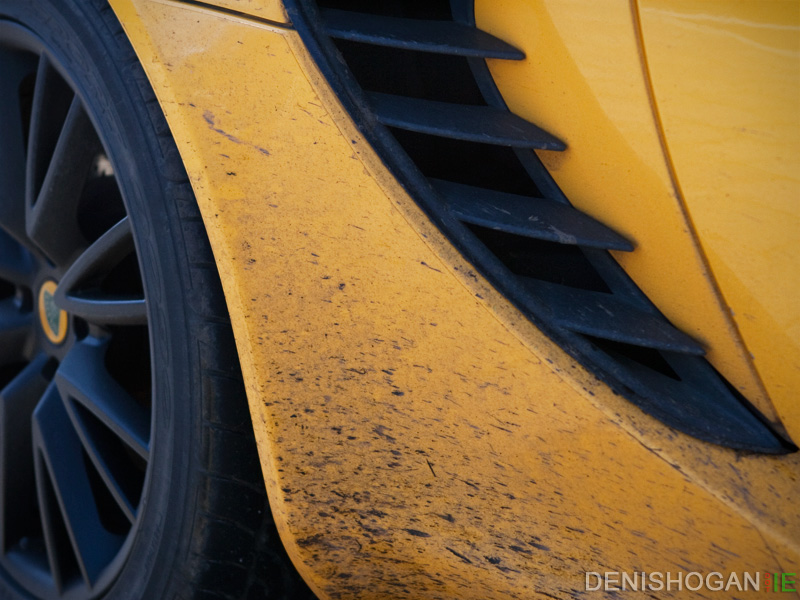 …which is clearly being driven regularly! That's what I like to see! 🙂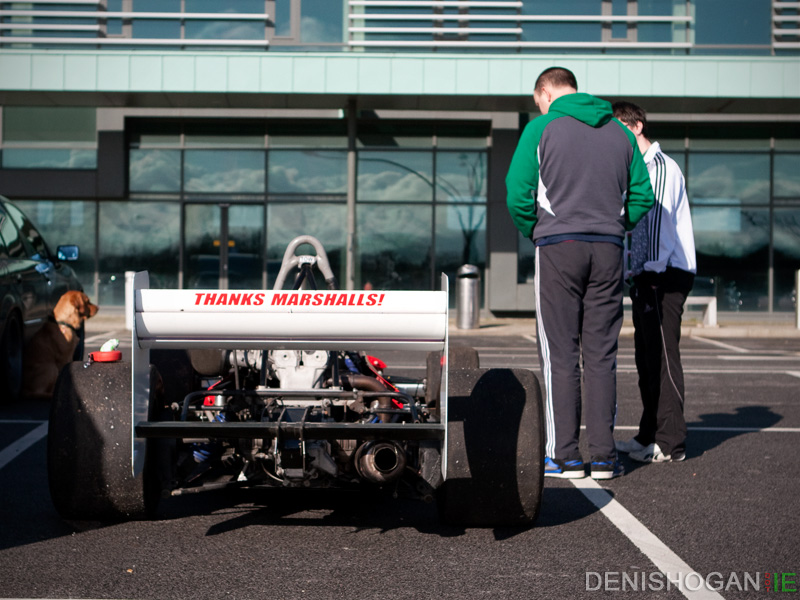 Hillclimber, Paul O'Connell, even bought out the single seaters.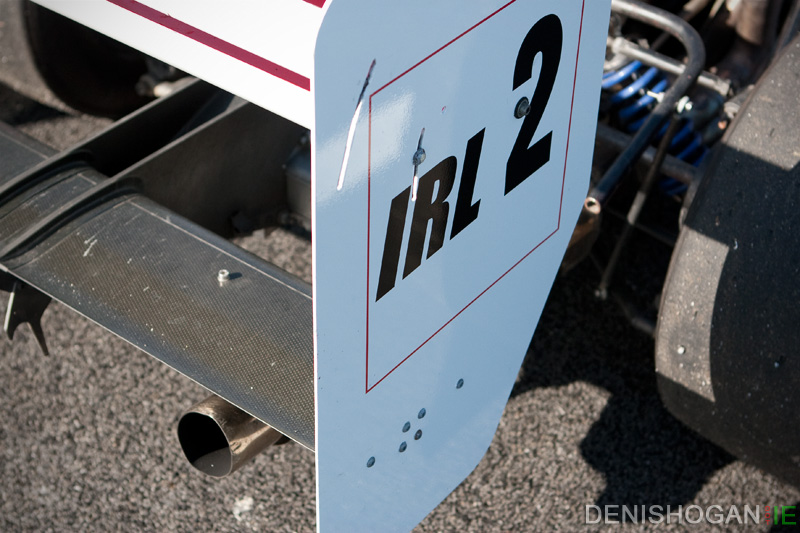 Paul finished second in the national championship in 2010 – having taken a year off, he'll be out on the hills again this season.
See irishhillclimb.com for details on Hillclimbing in Ireland.
Cars and Coffee is on the first Sunday of every month at Eastway Business Plaza (just off the Ballysimon Road), between 11am and 1pm. There are worse ways to spend a Sunday morning, believe me!
Part 2 coming soon – watch this space!
You can find more photos here!