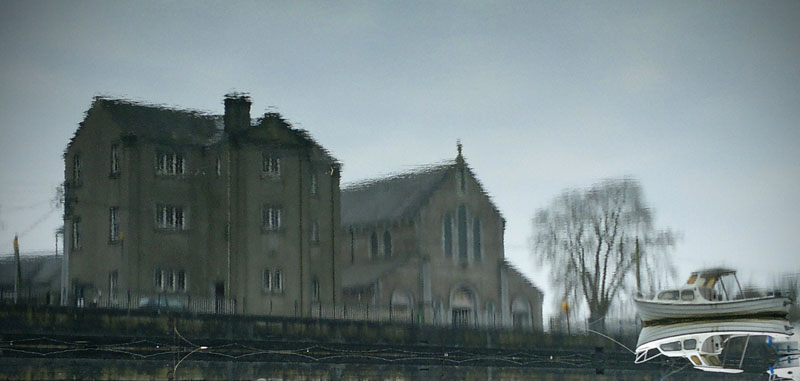 A PR company, Simply Zesty (via Stephen over at Galloping Green), got in touch last week about a campaign Nokia were running for their new flagship model – the N8.
Read More…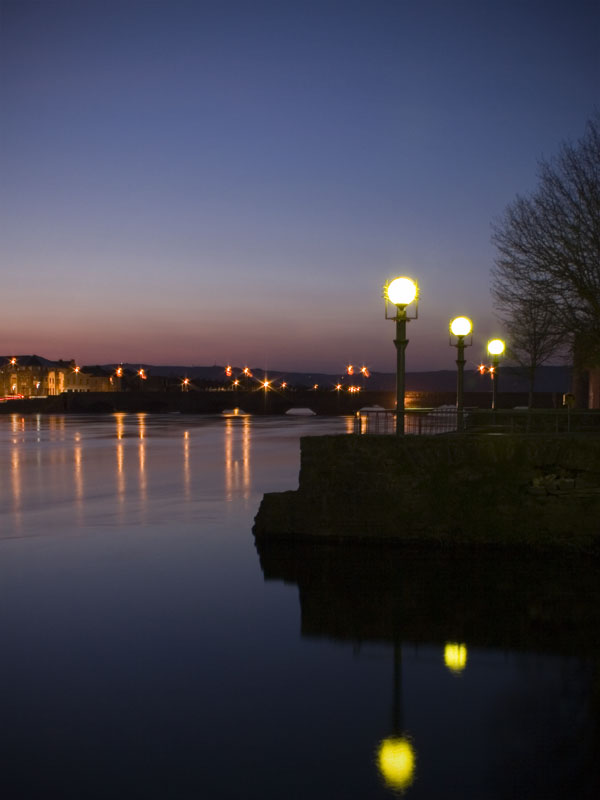 A view of Thomond Bridge in Limerick from outside City Hall on the banks of the river Shannon.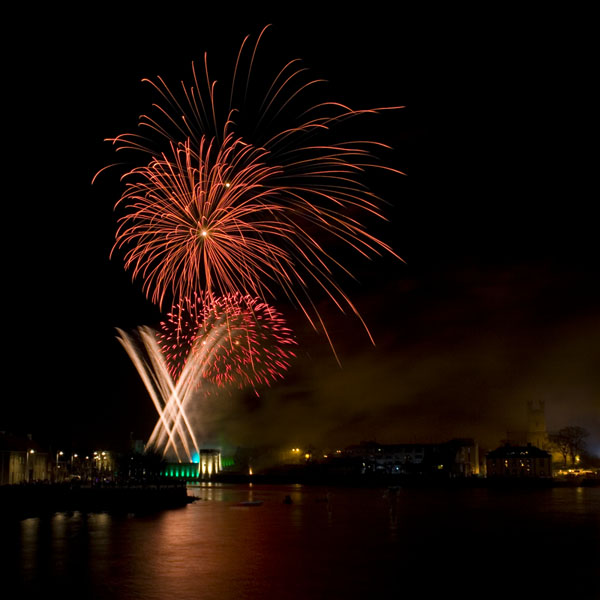 The National Lottery Skyfest kicked off the 2010 St. Patricks festival in Limerick. We didn't have the best vantage point (this was taken from Sarsfield Bridge), but I couldn't really
Read More…
Nov 2. Of the bridge kind. No matter how many times I cross the living bridge, it never ceases to impress me.
Oct 3. My first attempt at capturing the light trails of traffic in Adare. I managed to catch a bus in this one, but the whole thing is a little
Read More…
Oct 1. Finally! I've managed to get the blog up to the start of October. I've finally started taking a few photos again – so I have a small bit
Read More…
Sep 15. I'm just going to come clean and admit that this is the single most photoshopped photo I've ever put up here. I don't think it's much better as
Read More…
Sep 12. Couldn't get back to sleep last night after I got three calls at 3.30 am – got out of bed at 5.30 and went into Limerick to take
Read More…
Jul 26. There are some seriously talented people out there, wasted talent unfortunately. Not that I condone that sort of thing (Grafitti in public places).