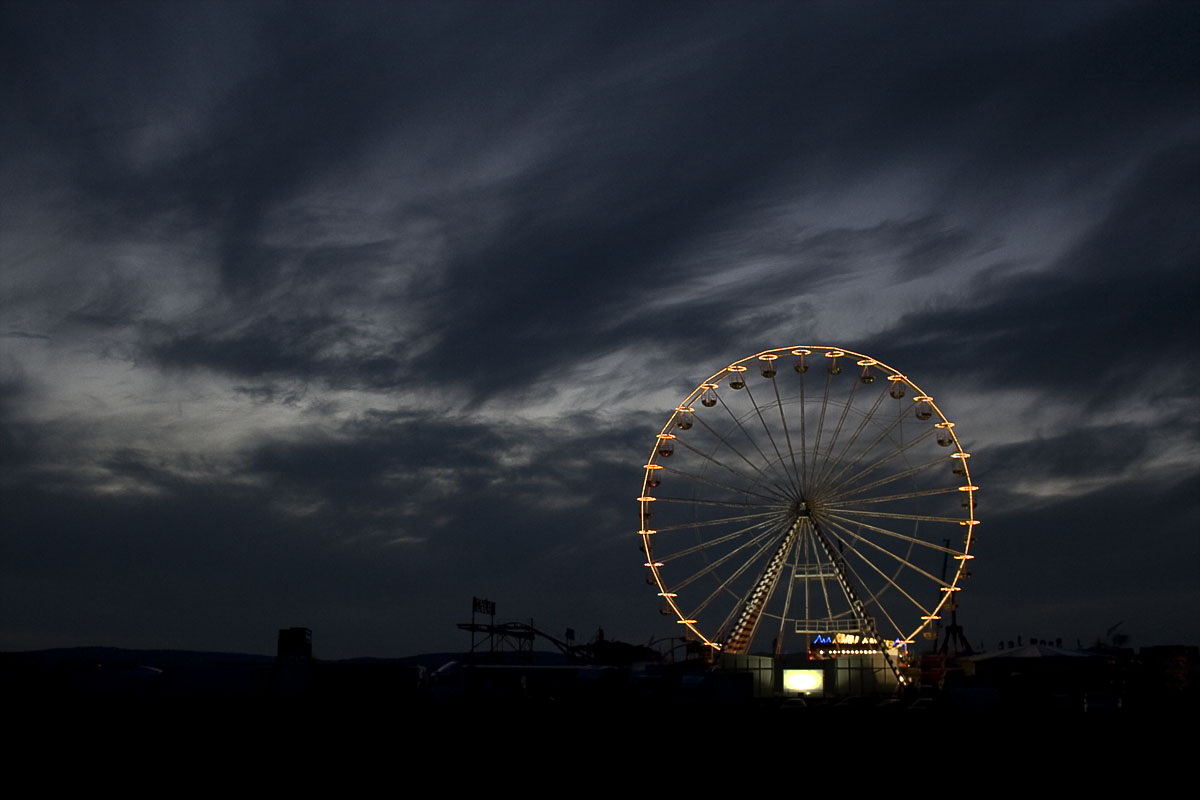 Funderland is in Limerick this week. Kev and I decided to go along last night. I must say the second I got in the gate I got really uncomfortable trying
Read More…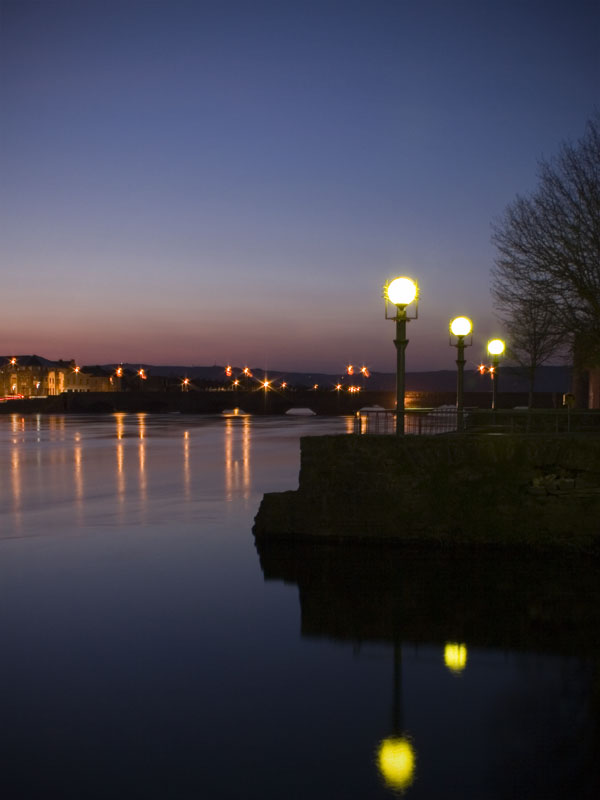 A view of Thomond Bridge in Limerick from outside City Hall on the banks of the river Shannon.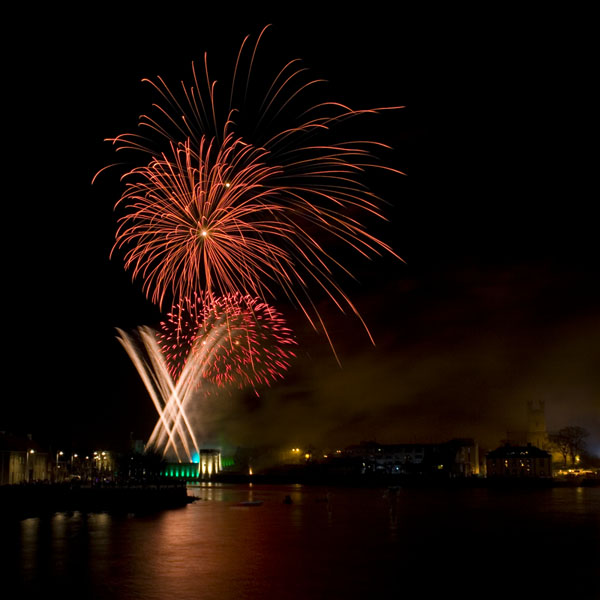 The National Lottery Skyfest kicked off the 2010 St. Patricks festival in Limerick. We didn't have the best vantage point (this was taken from Sarsfield Bridge), but I couldn't really
Read More…
Dec 30. The night started out as a poker night – although only one game was played. We moved onto a game of Death Air Hockey. Both knocked out in
Read More…
Dec 29. Glad to see that the tree was repaired on time for Christmas – after it crashed into the Shannon Bridge in Limerick during the recent floods. It was
Read More…
Dec 18. It's great to kick off the boots after a busy day at work. Before anyone comments – that's not a visual representation of the smell…. it's smoke because
Read More…
Dec 11. This fella was sheltering from the snow  in the porch of a neighbours house.  I thought it was funny that they went to the trouble of giving him
Read More…
Dec 9. Taken in Adare – just outside the Heritage Centre during a minature photowalk with Kevin and Gary. If I'm to be honest, this didn't work out as I
Read More…
Dec 8. Taken while stopped in traffic on Shannon St. in Limerick. Just a quick snap – I liked how it turned out. If I had attempted to take this
Read More…
Nov 30. My watch – with it's incorrect date and crusty strap. Needs a good cleaning.
Nov 29. Dug out the old guitars last night. I've forgotten absolutely everything I used to know – except for the intros to "Under the Bridge" by the Chilli's and
Read More…