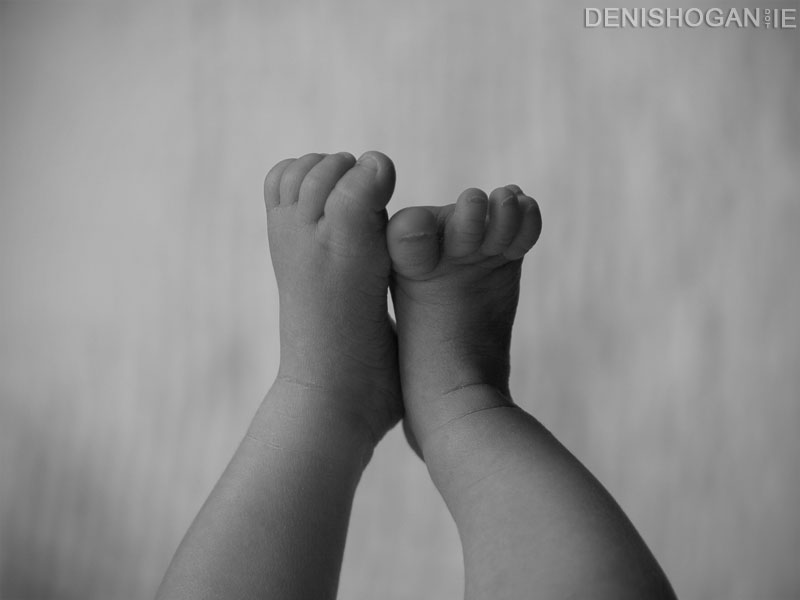 On July 3rd of this year (2012) at 22.26, everything changed. Síofra had a baby girl, weighing 8lbs, 13Oz. Neasa is a little over two months old now, Síofra and
Read More…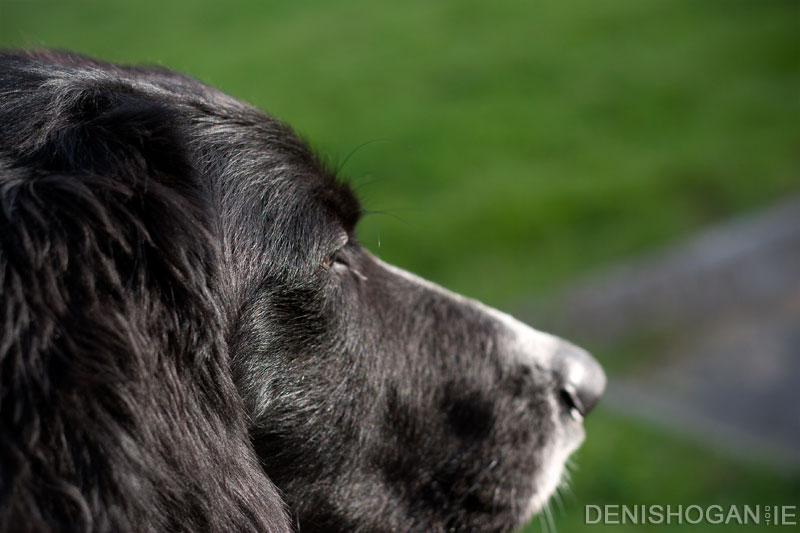 Might be an interesting way to spend a day… anyone have a Go Pro they'd be willing to let me use for a day?
Síofra and I were a year married on Feb. 10th. In the absence of decent wrapping paper, I made my own! Happy anniversary Sí. x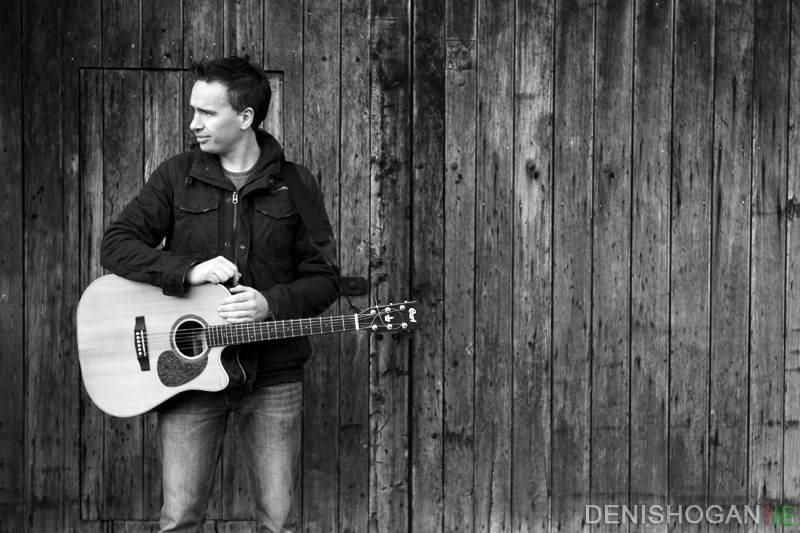 Following on from an earlier post, Here are a few more shots from my shoot with Barry in Adare a few weeks ago. There are only so many photos I
Read More…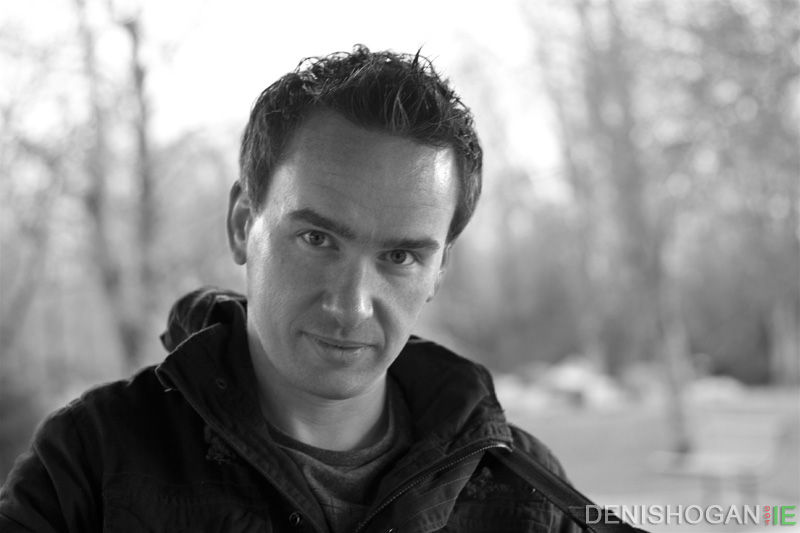 This chap can only be described as a character. I've known him for a long time now. He recently got in touch and asked me if I would mind taking
Read More…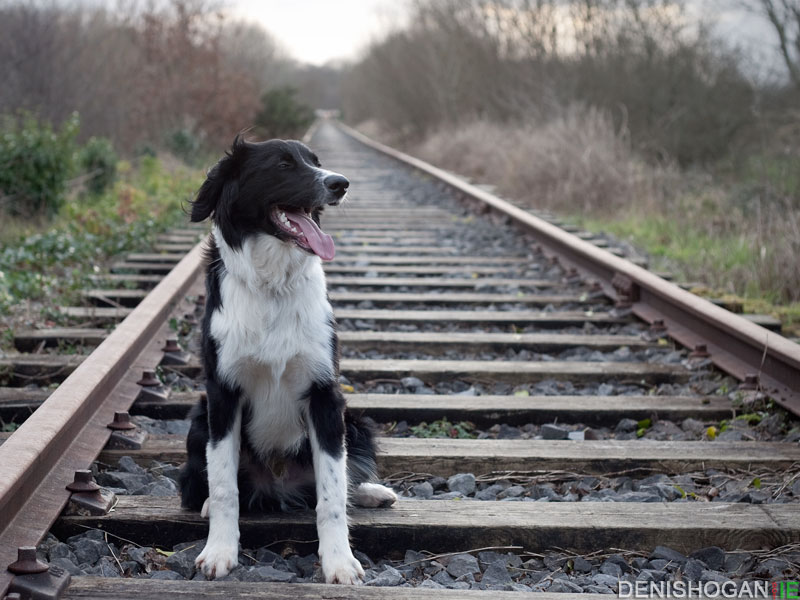 So, I've finally taken the time out to start a new project. You may remember that I did a 365 project back in 2009 where I took a photo a
Read More…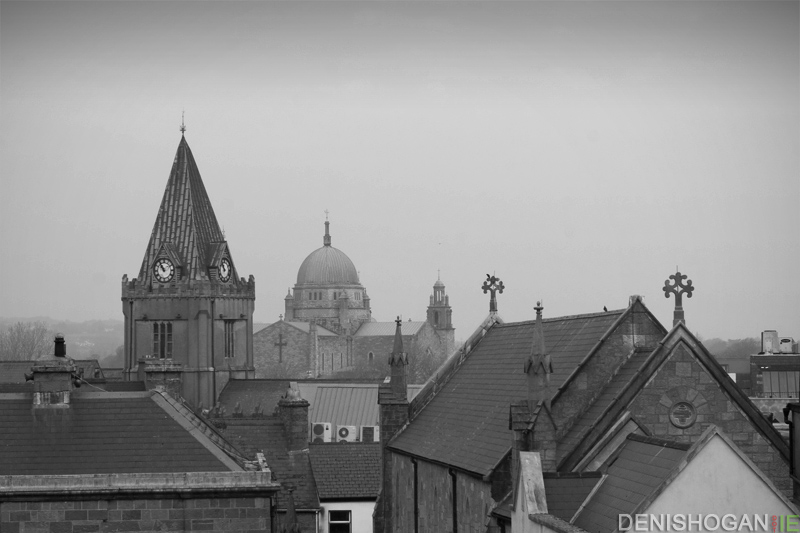 A Galway city skyline – the churches of St. Augustines, St. Nicholas and the Cathedral.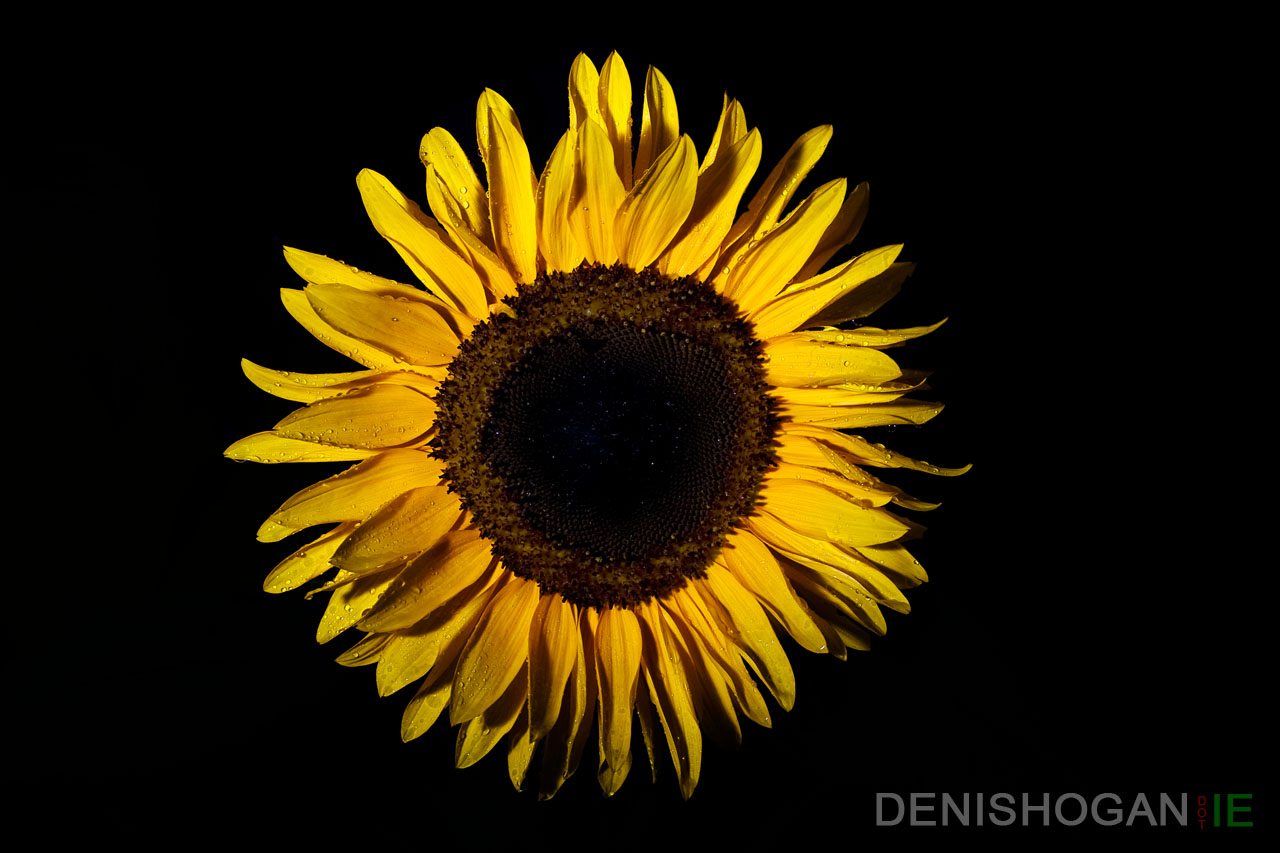 This shot is totally out of season, I know. I took it last August (2010), but I only got around to processing it recently. Sí loves Sunflowers, so she grows
Read More…