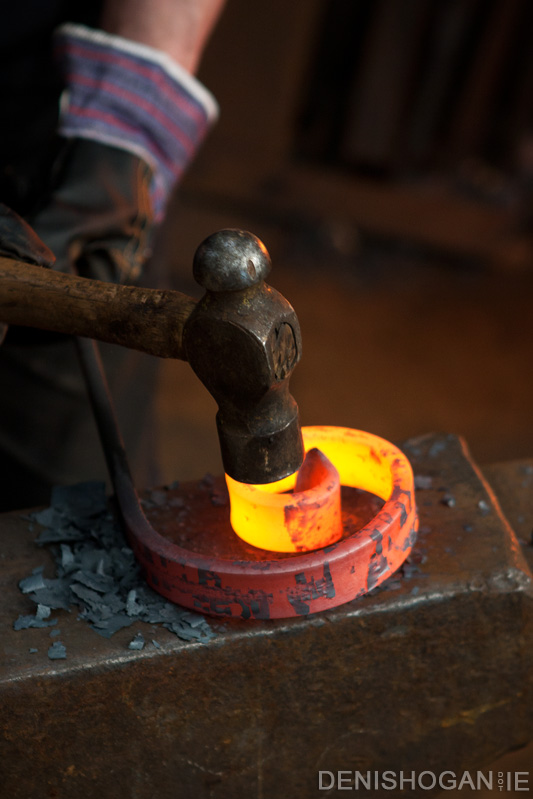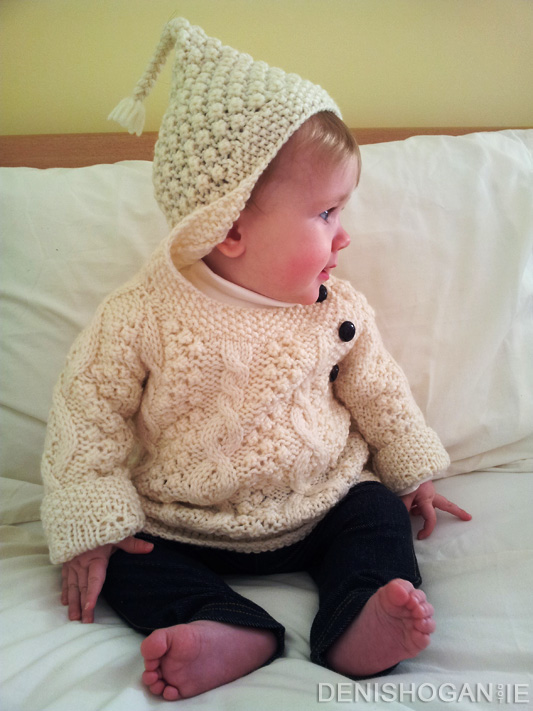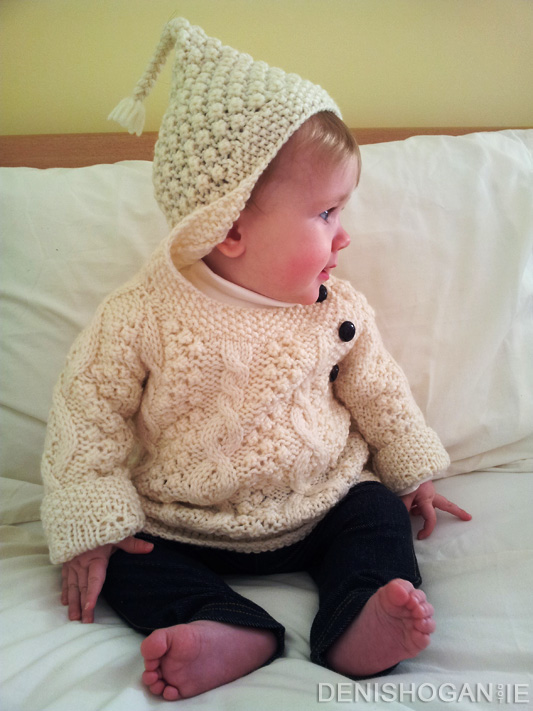 Apologies everyone, I know it has been an awful long time since I last updated the site. Today I'm very proud to post a photo taken by my wife, Síofra of our beautiful daughter Neasa. Neasa had a nice Geansaí on and was nearly ready to head out for the St. Patricks Day festivities in Adare when this was taken. Taken on a Samsung Galaxy S2.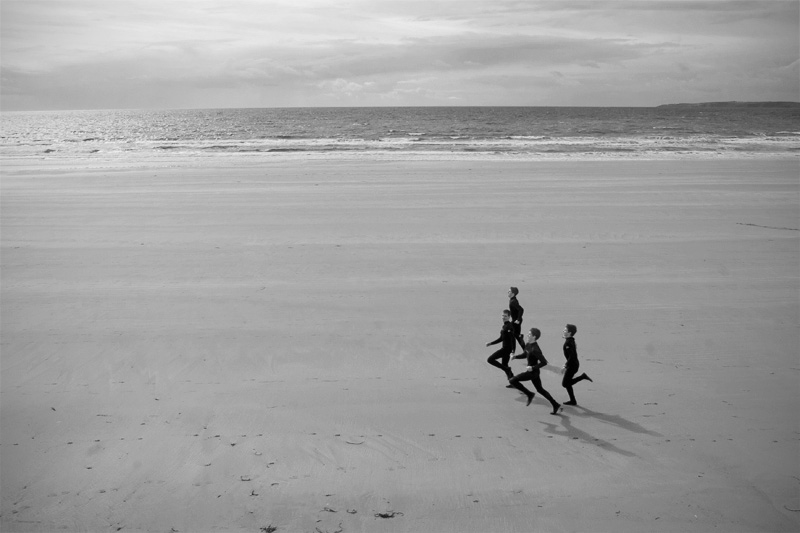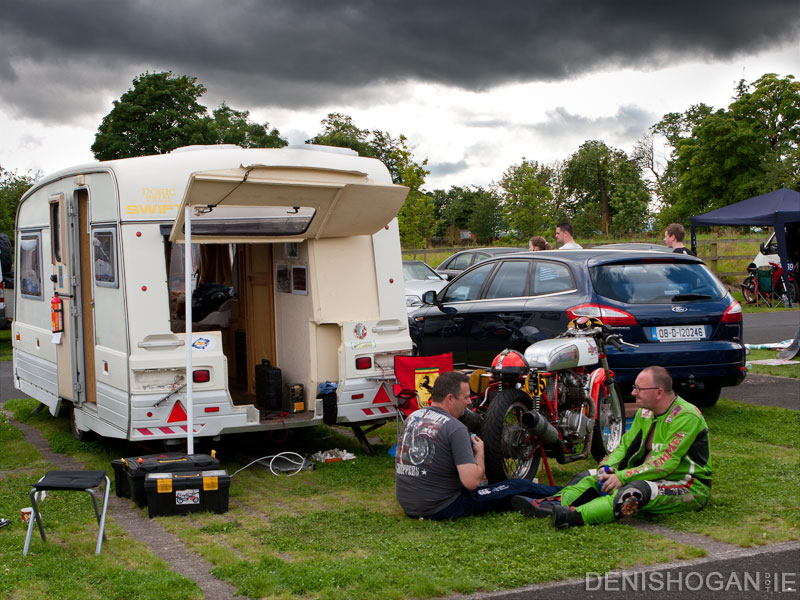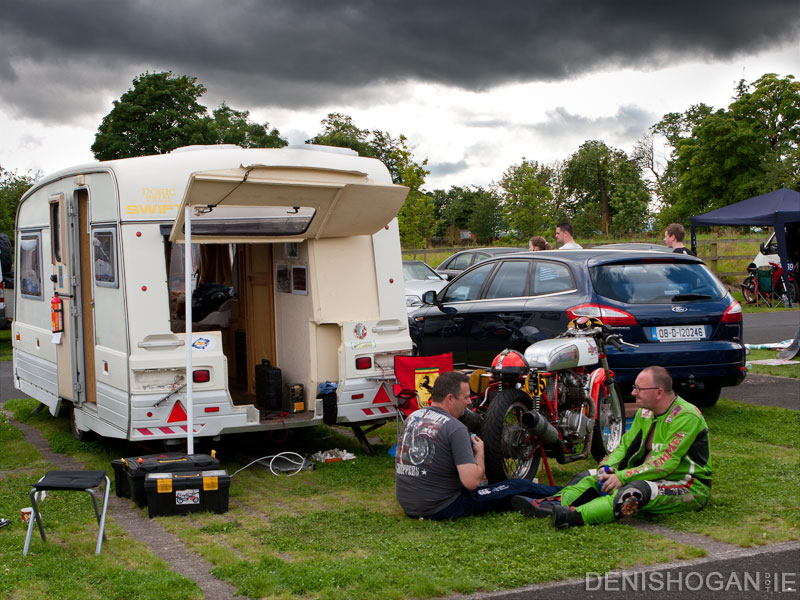 I managed to get up to the second day of the Phoenix Park Motor Races this year – great to see the event being run again. I didn't have the car with me this time, but I did have the camera! I saw these two guys sitting down having a chat just after the historic racing bike demonstration. No doubt they were discussing all things to do with racing and bikes. The part that really caught my eye was the modified caravan – also used as a bike transporter! Brilliant. That is without a doubt, the most novel use of a caravan I've ever seen!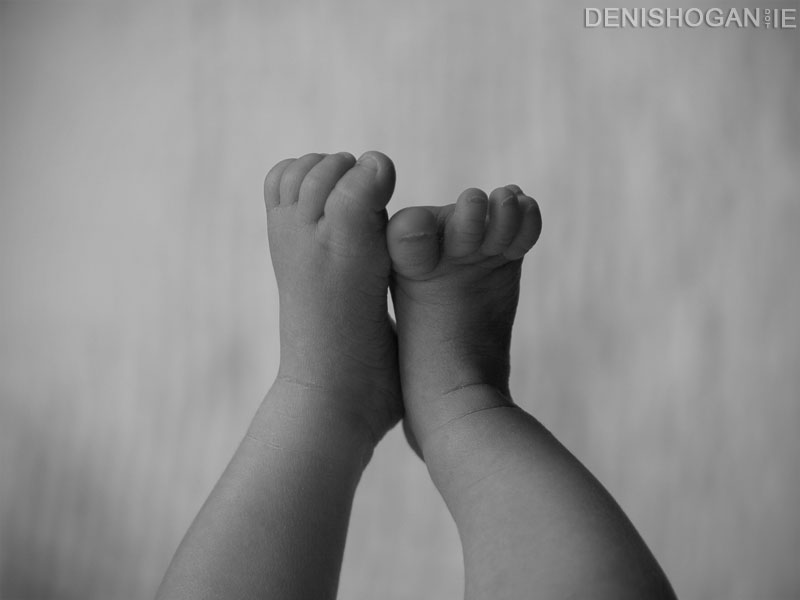 On July 3rd of this year (2012) at 22.26, everything changed. Síofra had a baby girl, weighing 8lbs, 13Oz. Neasa is a little over two months old now, Síofra and I still can't believe how lucky we are to have a beautiful, healthy girl who loves her sleep!
Thank you to everyone for your messages, cards, gifts and visits.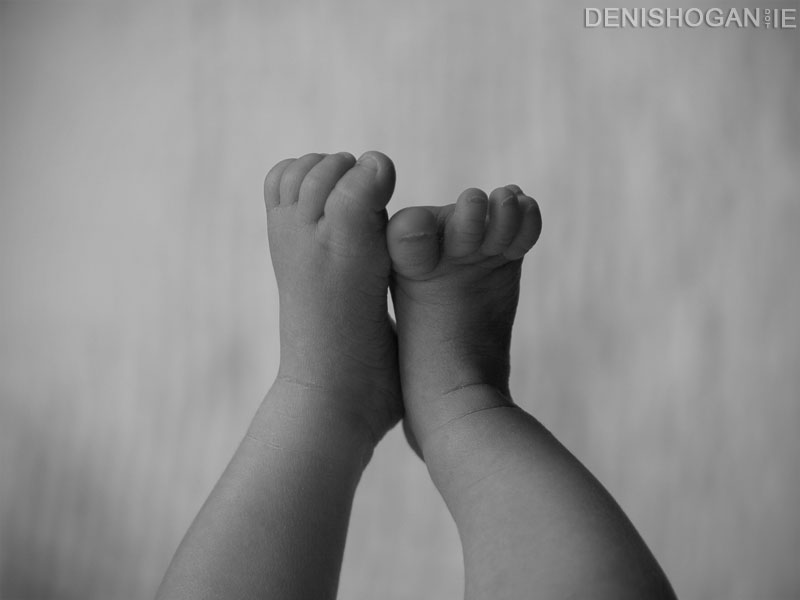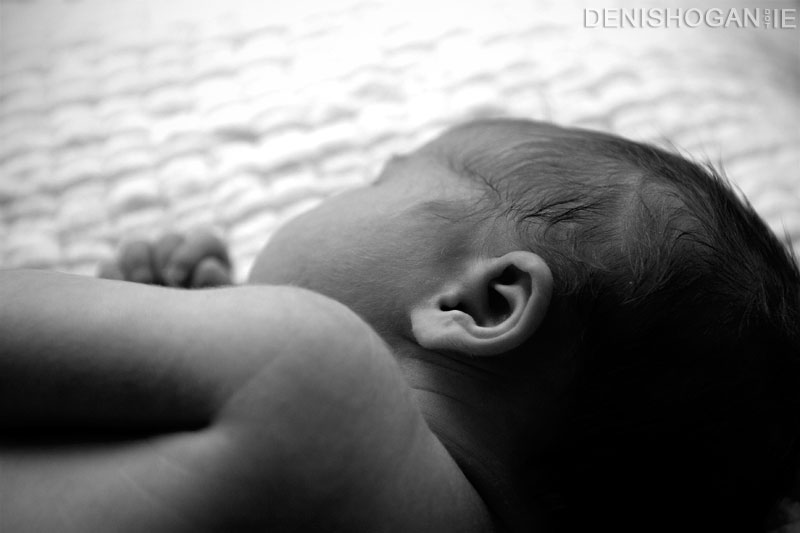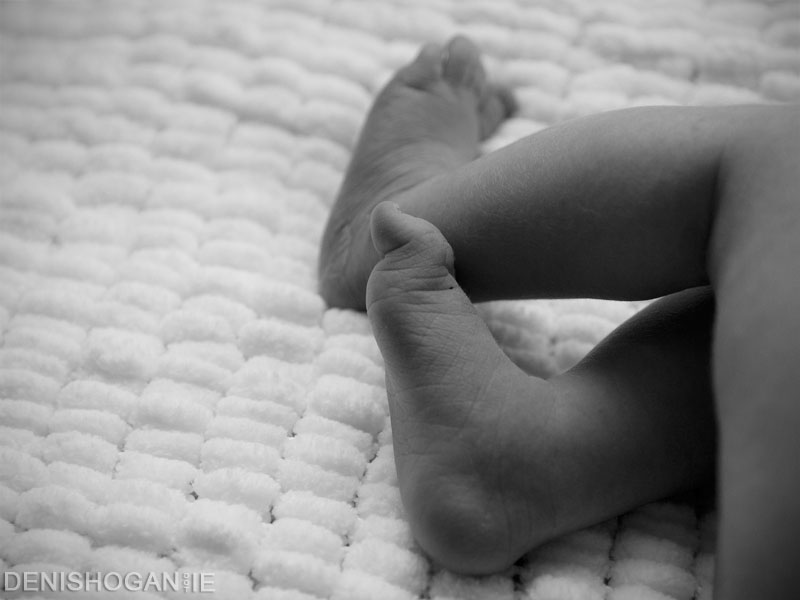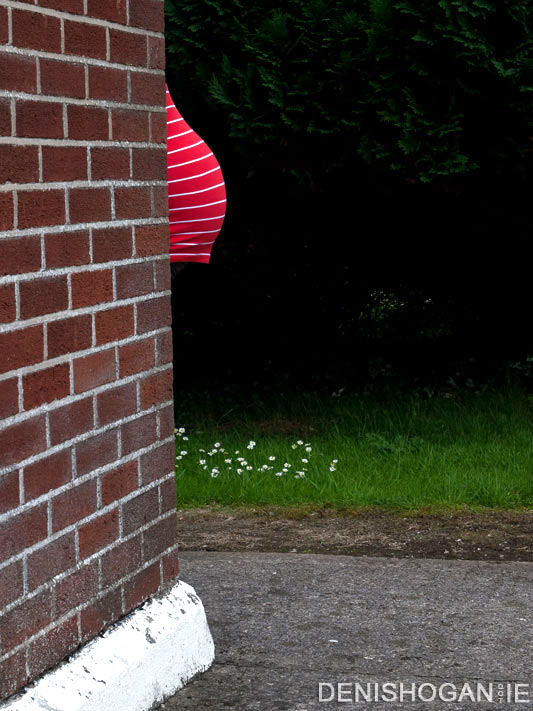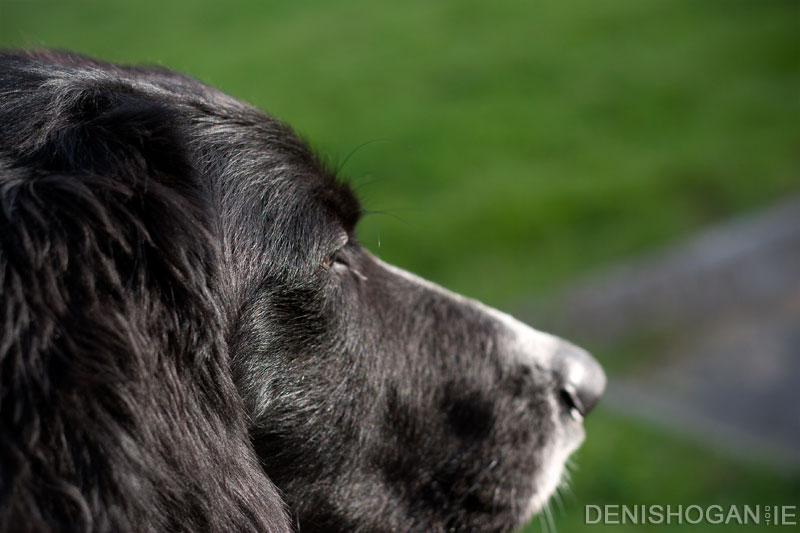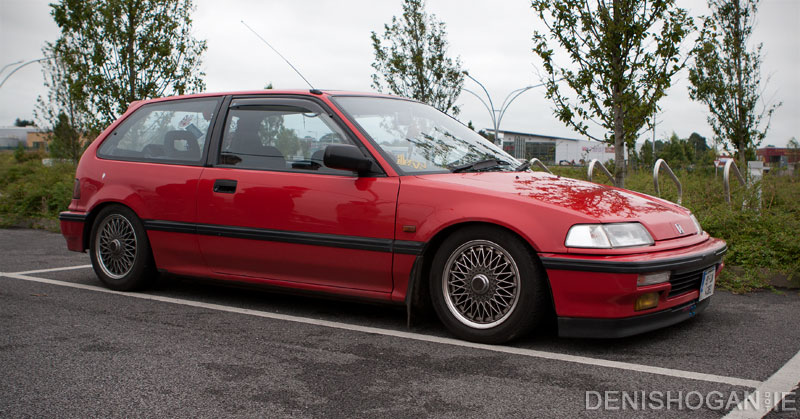 I've always had a soft spot for EFs. My first car was white 1990 Civic and I have been mad to get another one since I sold it! This one hasn't helped the situation at all – I ended up searching Done Deal the second I got home. Most EFs and EGs have been driven to death – it's nice to see a clean hatch for a change.