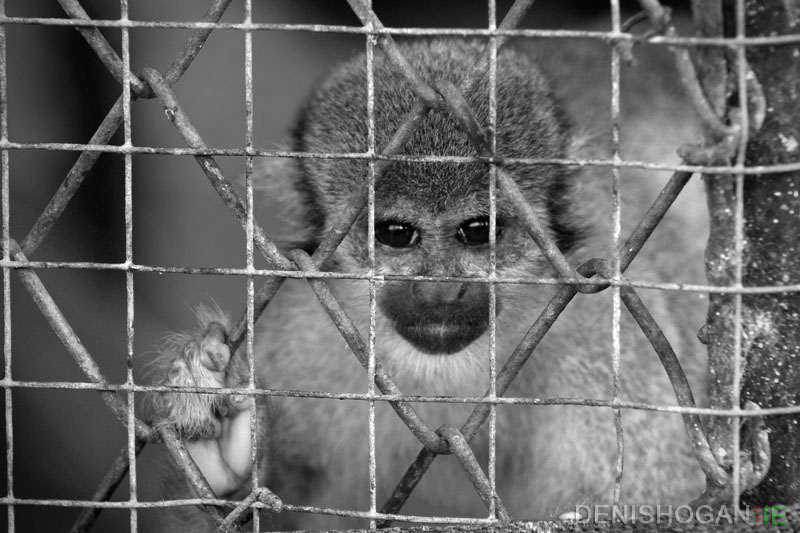 Taken at the same Zoo on Ko Samui. I don't know if thats a look of determination (to get out), sadness or boredom.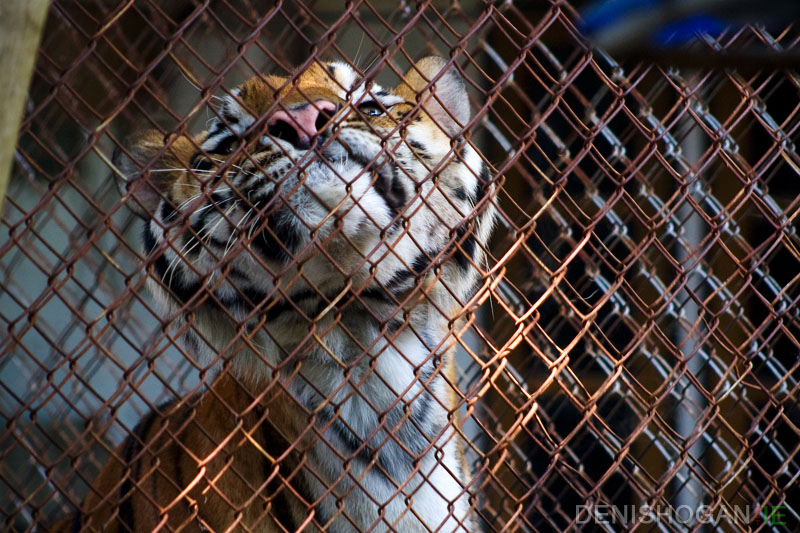 There was a "Zoo" just down the road from our hotel – full of Tigers, Leopards and other amazing animals. I hate seeing such a beautiful animal locked up in
Read More…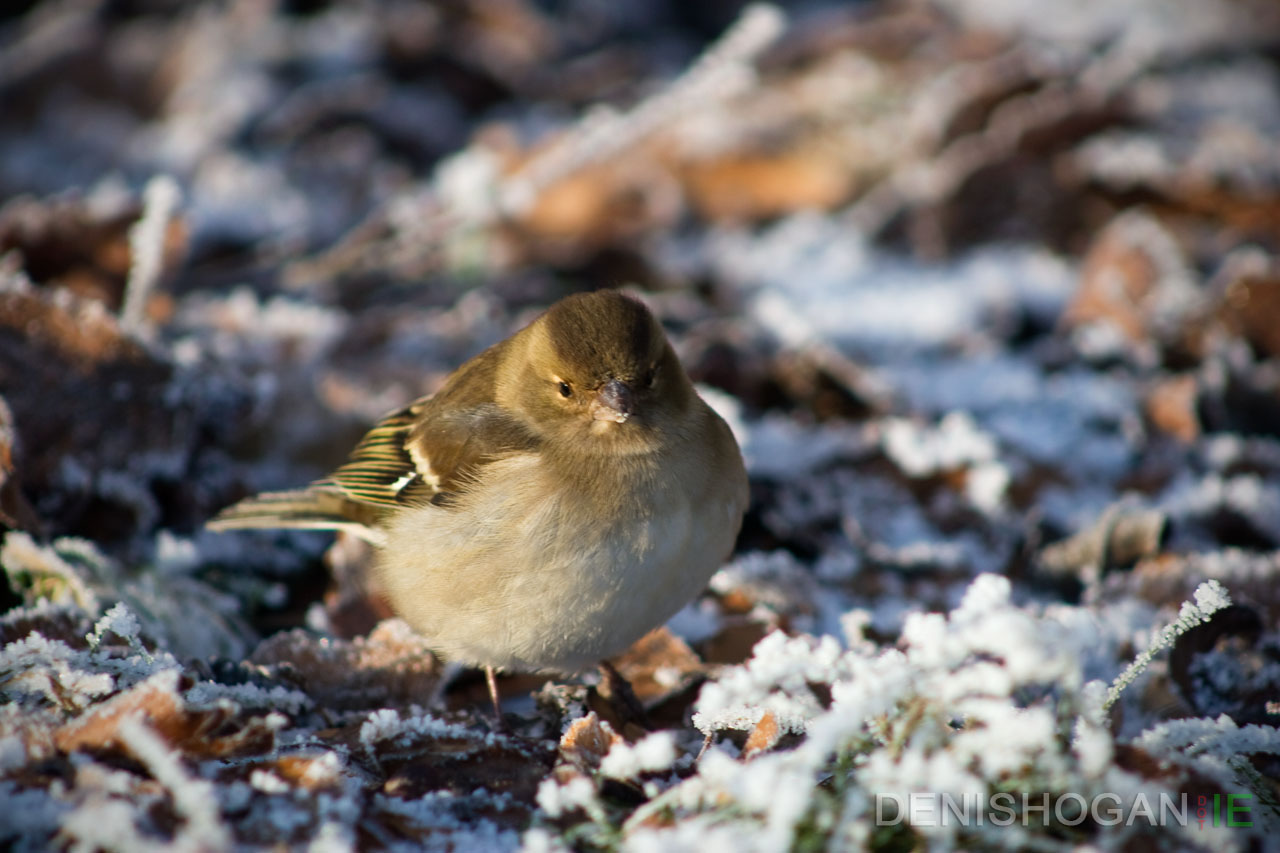 A female Chaffinch (I think) looking under the snow covered leaves for food at Curraghchase Forest Park, on Christmas Day, 2010.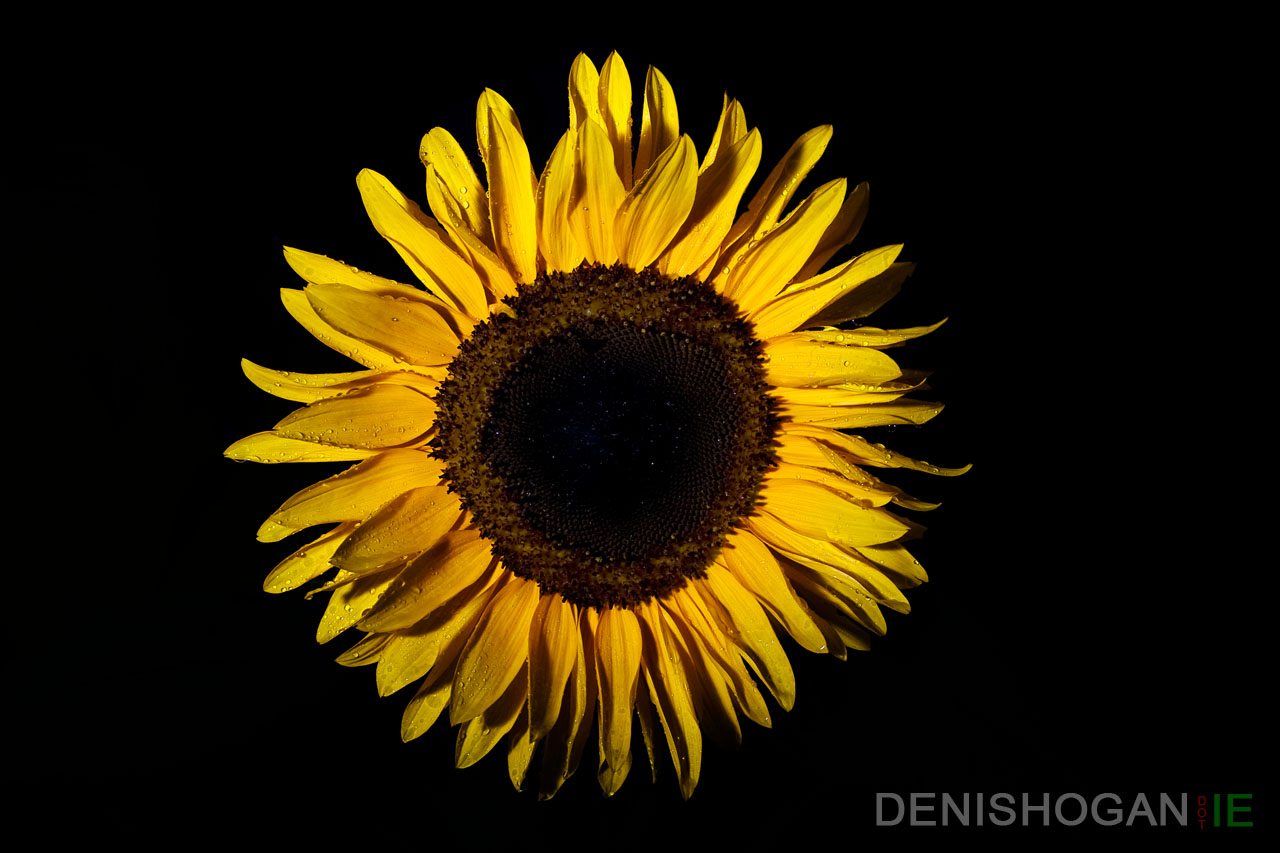 This shot is totally out of season, I know. I took it last August (2010), but I only got around to processing it recently. Sí loves Sunflowers, so she grows
Read More…
Warning: This is a geeky post, prompted by photography-related storage issues. Being into Photography, I have relatively hefty storage requirements when compared to your average PC user. I don't really
Read More…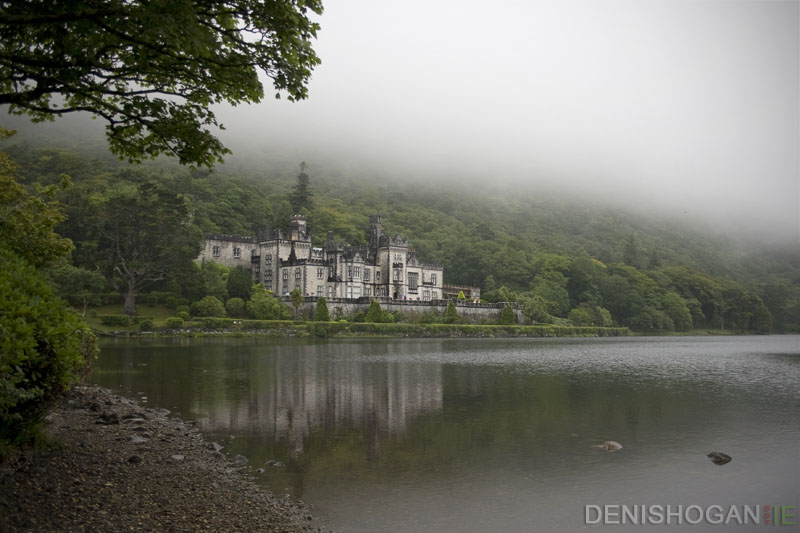 Taken on an overcast day at Kylemore Abbey. As far as I can remember, Kylemore Abbey was originally a private home built by Mitchell Henry back in the 1860s. Mitchell,
Read More…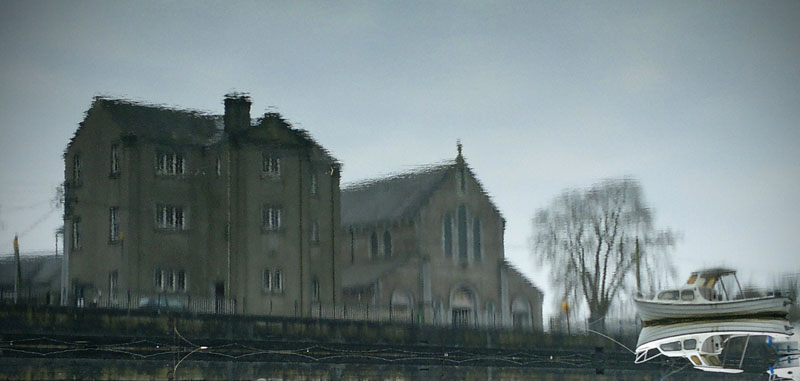 A PR company, Simply Zesty (via Stephen over at Galloping Green), got in touch last week about a campaign Nokia were running for their new flagship model – the N8.
Read More…